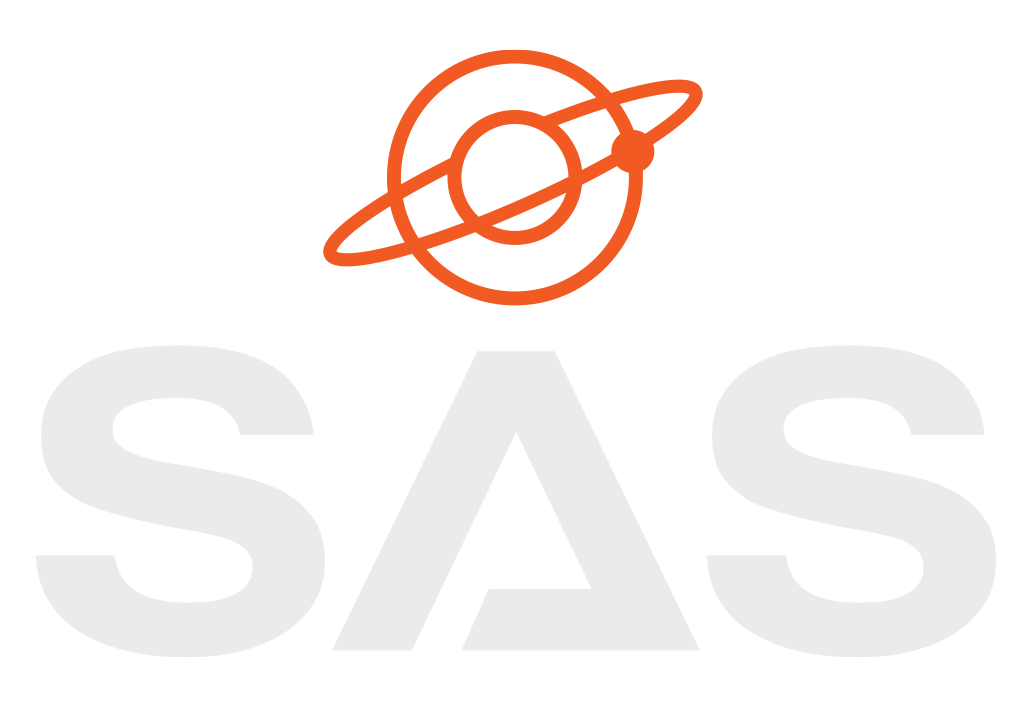 Sky and Space Global Limited is an ASX listed (SAS) satellite company regulated by the UK Space Agency with communications, satellite, and software industry expertise.
The Company's core business is to provide communications infrastructure and services based on nanosatellite technology and deploy highly sophisticated software systems that launch, maintain orbit, control, and manage global communication networks in space.
The Company was the first to build and operate a nanosatellite based commercial telecom network.  It currently benefits from over 50 agreements with future customers, award winning technology and many nanosatellite world firsts including propulsionless formation flying and inter satellite communications.

The relaunch of Sky and Space Global Limited. Coming Soon.
FOR MORE INFORMATION PLEASE CONTACT:
Xavier Kris
Executive Chairman
info@skyandspace.global
Ronn Bechler
Investor and Media Relations
ronn.bechler@marketeye.com.au