Supporting connectivity on Earth and beyond.
Sky and Space Company has successfully designed, built and operated nanosatellites for communications purposes –  including inter-satellite links – employing an optimised narrowband network.
Its infrastructure – together with a software suite enabling ground-to-space and space-to-space connectivity – will support a comprehensive communications solutions set including IoT verticals, messaging and voice calls with extensive global coverage on land, at sea, and in the air.


Connecting the Internet of Things.

The Sky and Space nanosatellite technology supports the storing and forwarding of data from ground terminals, and also supports satellite to satellite communications. Ground terminal communication technologies have potentially far-reaching applications and support rapidly growing global demand, resulting from the proliferation of IoT devices around the world. Specific applications include:
Asset
monitoring
Asset tracking, monitoring and alert reporting to provide asset visability even in the most remote of locations.
Fishing fleet
services
Optimising fishing operations and keeping crews connected, even when away from cellular reach.
Data store and forward services
Data collection and transmission capabilties to support ground-to-ground, ground-to-space and space-to-space communications.
Precision
agriculture
Monitoring and reporting for a variety of purposes in all locations, incuding otherwise inaccessible areas.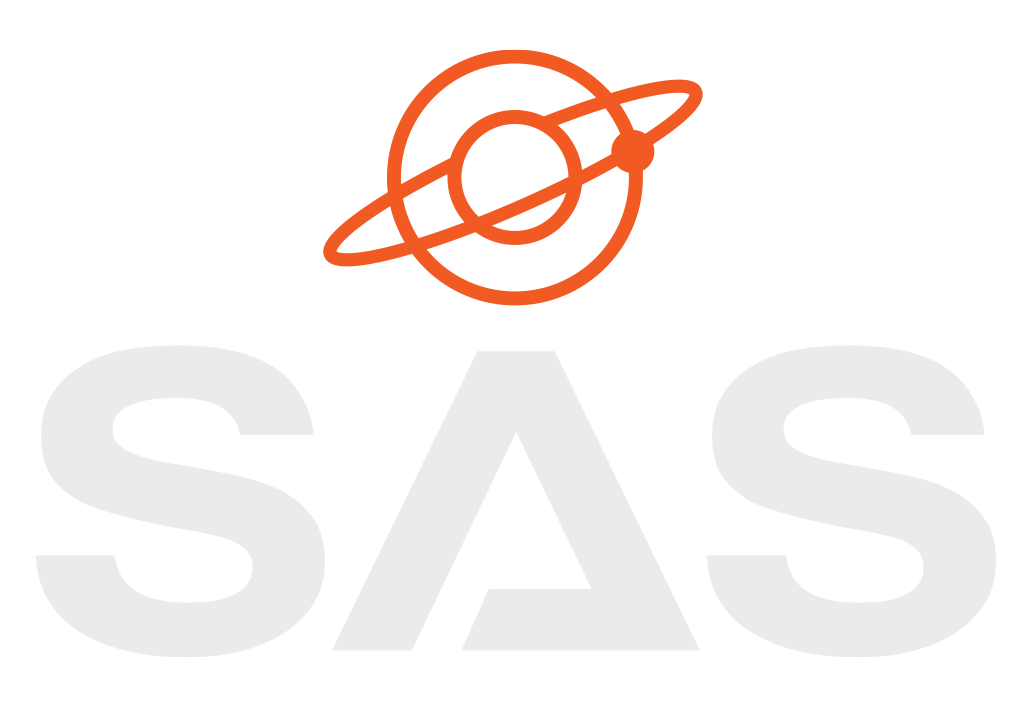 An expanding satellite communications footprint
Strategic binding and non-binding commercial agreements have been signed with a number of customers including resellers providing voice and broadband solutions. These agreements, intended to support the building of the Sky and Space Company footprint, potentially enable the Sky and Space Company nanosatellite solutions to reach customers on a global scale.
The Sky's No Limit.